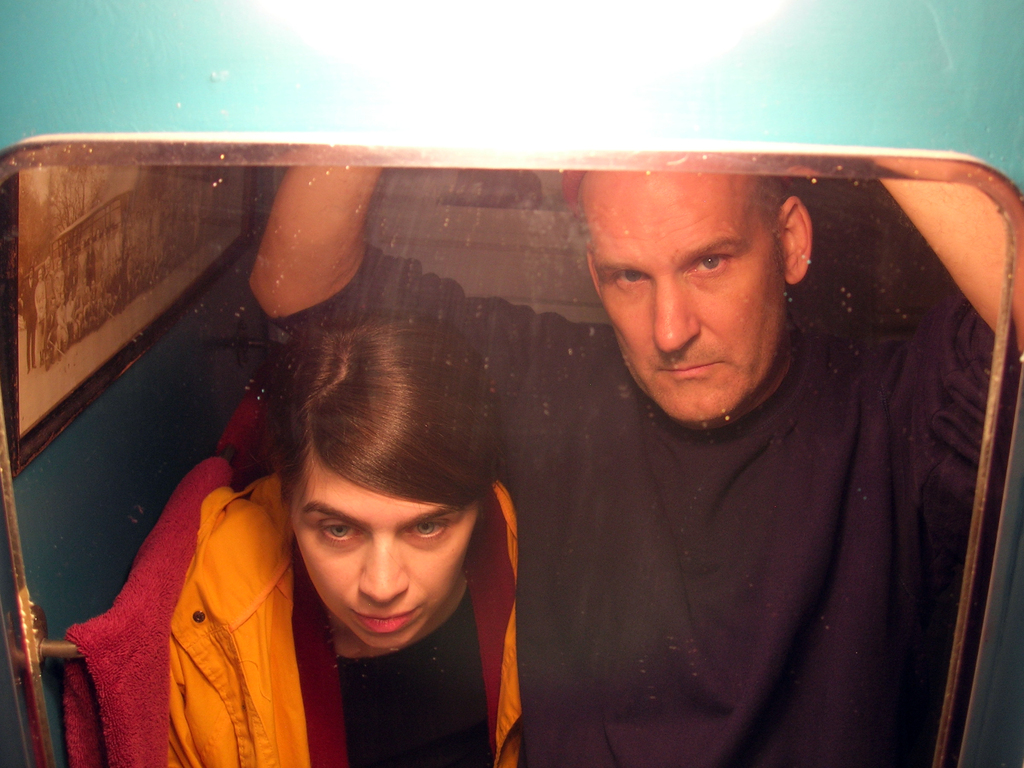 The Evens, a duo consisting of Ian MacKaye and Amy Farina, are heading out on a quick one week-ish long tour of the Midwest tomorrow.
Below is a quick rundown of dates and locations, but for full details (including full addresses, door times and costs) click here.
06/27: Pittsburgh, PA @ Union Project
06/28: Ypsilanti, MI @ Dreamland Theatre
06/29: Detroit, MI @ Trinisophes
06/30: Kalamazoo, MI @ Eagles Club
07/01: Chicago, IL @ Logan Hardware Record Store
07/03: Cleveland, OH @ Negative Space Gallery
07/04: Akron, OH @ Musica
07/05: Morgantown, WV @ 119 Pleasant Street
Check out "King Of Kings" which is the opener from their third full-length, The Odds which was released late last year.