A few months ago I was lucky enough to get to take a trip out to London for work and actually had some spare time in the evenings. I met up with Doug Cowie, review extraordinaire, for a couple shows that week at London's Barfly. The first show featured a line up of three UK bands (Colour, Pennines, and This Town Needs Guns and also a great group from Denmark (Mimas). The place was absolutely packed and got even more crowded as the show went on so photo positioning was not the greatest, but I did my best.
Colour
Colour were super energetic – especially the bass player. I was on his side of the stage so most of the photos included his bouncing around and musical antics.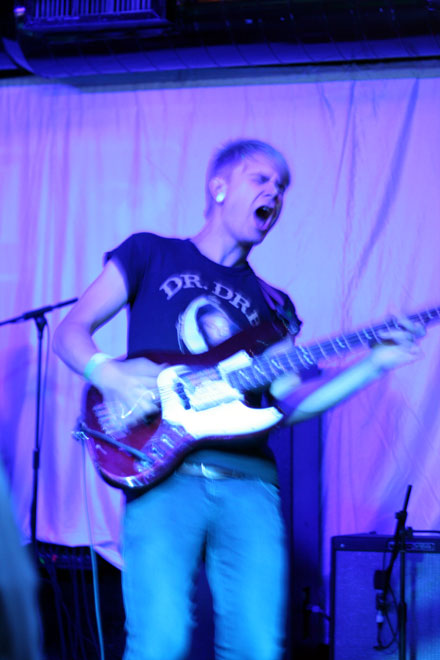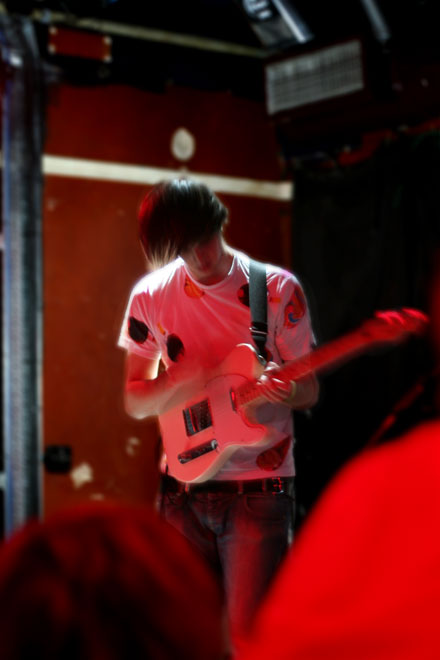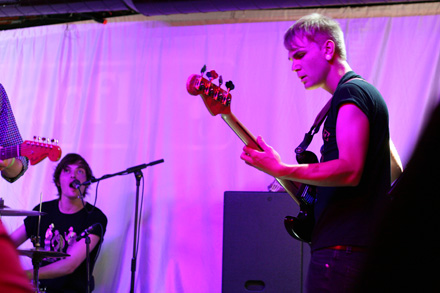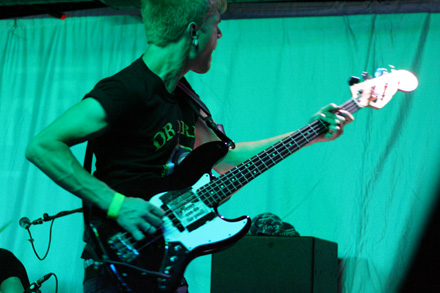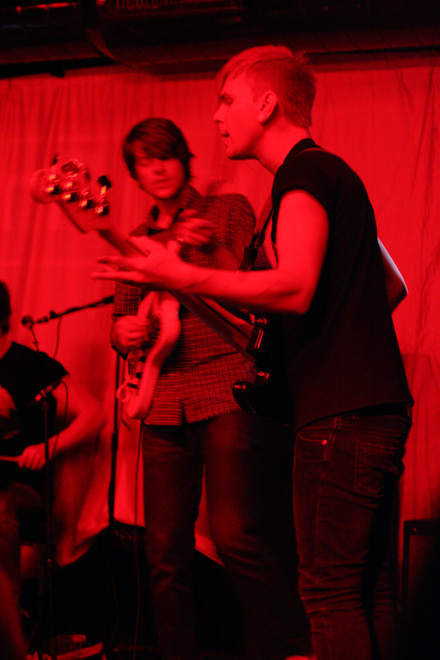 Mimas
Mimas really might have stolen the night. They were ridiculously great and had a lot of pedals!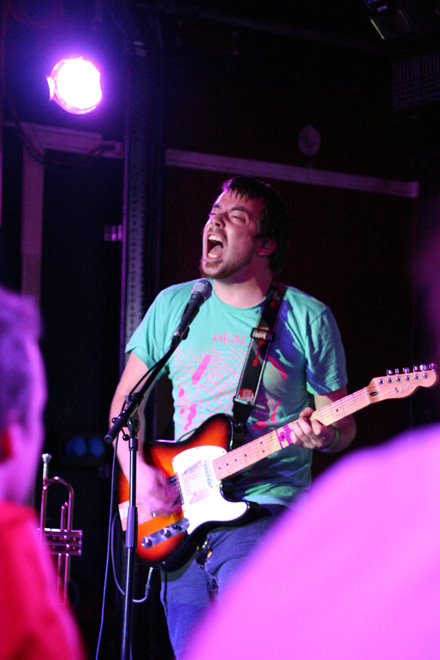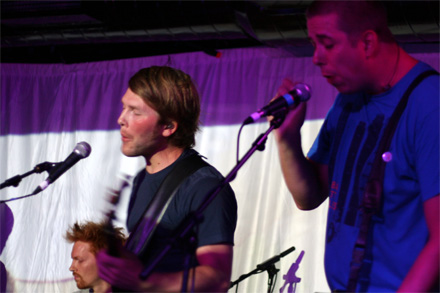 This Town Needs Guns
The guys in This Town Needs Guns have ridiculous chops. They played and moved around too fast to get a decent photo, especially with the large, sweaty crowd, but if you have the chance, check them out.